Memberships | Amrita North
Learn about all the benefits of membership at Amrita Yoga & Wellness North!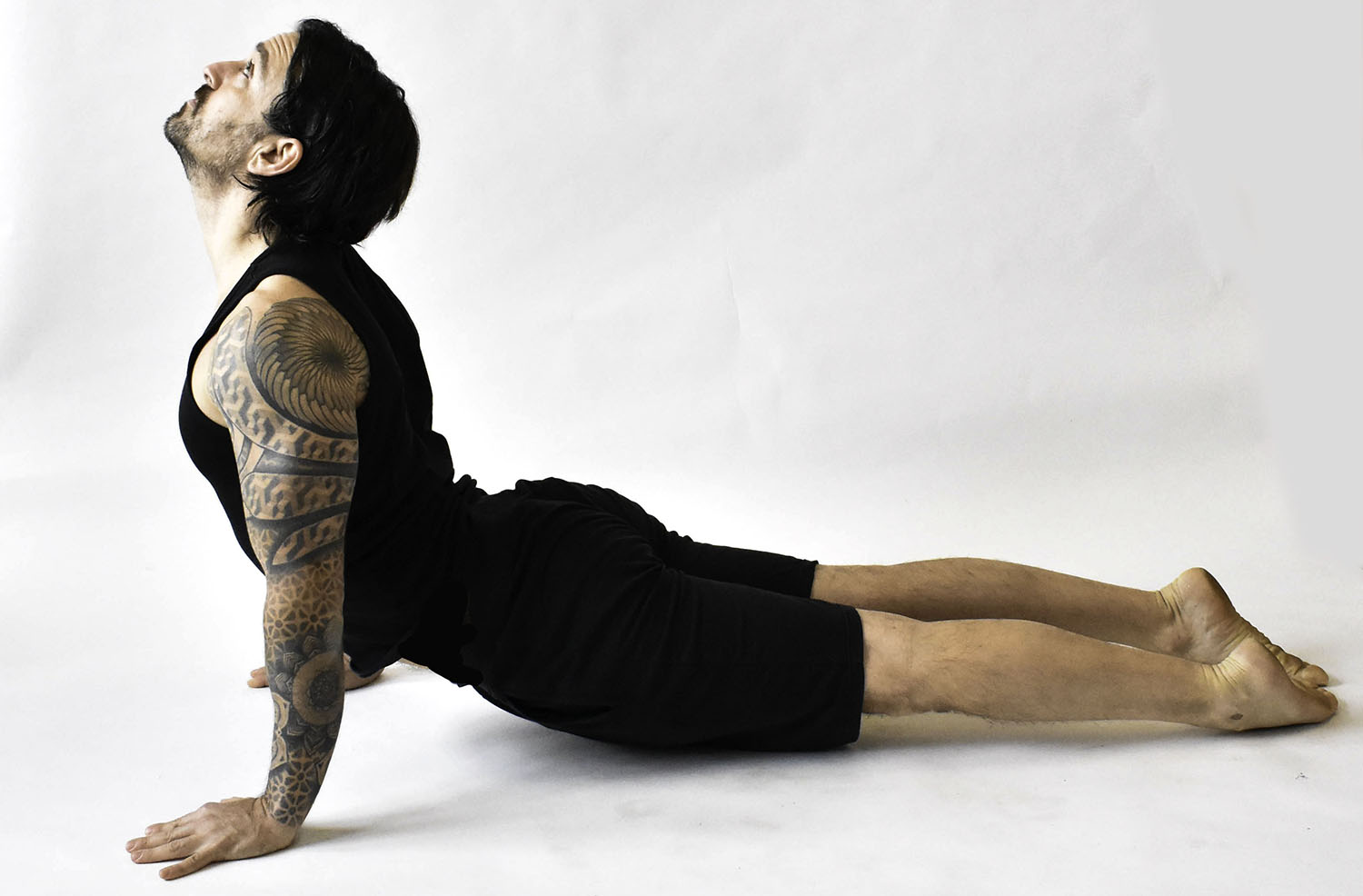 Membership levels at Amrita North
Membership LEVELS | Amrita North
Ready to dedicate yourself to health & wellness? Sign up for one of our yearly or monthly contracts for full access to radiant living!
Each membership is an auto debit from a supplied CC or debit card on a monthly basis and requires a minimum 90 days commitment; after 90 days cancel at anytime with 30 days written notice!
Earth Membership* | $95/month
30 yoga/pilates mat classes
6 guest passes per year (not valid on semi-private classes)
Free mat rental
Save 5% on retail and full-price workshops with Amrita teachers
Access to Membership Rewards Program
ONLY $3.16 per class!
UNLIMITED access to Group Yoga, Mat Pilates, Group Reformer!
12 guest passes per year (valid for semi-private classes once prerequisites have been met)
Free mat rental
Save 10% on retail, private sessions, and full-price workshops with Amrita teachers
Access to Membership Rewards Program
SAVE at least $150/month (based on attending at least 3 semi-private classes a week. Attend more, save more!)
Amrita Yoga & Wellness is a Reforestation Partner of One Tree Planted, a 501(c)(3) non-profit dedicated to planting trees around the world. One dollar plants one tree. Amrita is proud to donate $1 for every member's monthly payment in an effort to keep our Mother Earth green!
Sign up to be an Amrita Member today!
*Terms of EARTH & AIR Membership
Monthly Memberships are non-transferrable, may not be shared, and are valid for 12 months and will renew automatically after the 12 month period unless written notice is received.

I agree that payments will be made and received automatically via the provided credit or debit card every 30 days.

I agree to provide new cc/debit information if there are ever any changes to my cc/debit accounts prior to payment deduction date. If not, I agree to pay the $10 late payment fee passed along to the studio via our credit processor for all declined/returned payments.

All Contracts require a minimum of 90 days commitment. In order to end the contract at the 90 days end term or after; written notice must be given via email to info@amritayogawellness.com 30 days prior to cancellation date.

If you decide to cancel before the 12 month contract is up and 30 days written notice is not received or given there is a $35 early termination fee.

No extensions are given on Monthly Memberships, no exceptions. Free classes and any discounts offered with membership expire in every 30 day period and can not be rolled over to the next billing cycle, no exceptions!

In case of injury or illness you may put a 'Freeze' on your account for up to 90 days, free of charge, with a provided doctors note via email to info@amritayogawellness.com with 3 days notice prior to freeze start date. To 'Freeze' your account for any other reason for more than 90 days, a nominal $25 fee is charged to the CC on file per 'Freeze".

We offer online reservations for your convenience and to inspire you to schedule your health & wellness routine into your daily life. If you register for any class and cannot make it, YOU must cancel your reservation 3 hours before the start time of the class. If YOU do not cancel the reservation the class WILL be deducted from your monthly membership and you will receive 1 "strike" per late cancel or no show! Once each account hits 5 "strikes" you will be locked out of the capability to make online reservations via our software and app. There will be a $10 fee to reinstate online reservations permissions.

In the event that a payment is missed, declined, or returned an additional $10 is charged to reinstate account into good standing.

I agree that if any outstanding payments are not received within 60 days that Amrita Yoga & Wellness has the right to collect all outstanding payments and end the contract. All outstanding payments in addition to $10/month returned/declined fee and a $35 early termination fee will be collected. In the event this happens, or a student requests to cancel their membership, within the initial 90 day period you agree that Amrita Yoga & Wellness has the right to collect the full agreed upon 90 days of payments, a $35 early termination fee, and any $10 returned/declined fees that may apply.

Congratulations on being dedicated to better health and wellness and we look forward to seeing you soon!!!!